Maintain control of your mobiles
With mobile device usage forever on the rise wihin business, managing the provision, security and device updates has become a laborious task.
However with UK1's Mobile Device Managament Software or MDM, you can maintain control of your assets, protecting your orgainisations.




Mobile Application Management
Publish a list of approved apps onto each device and provide a single-click download/install process for users

Security, Change & Configuration
Set longer, more complex passwords for enterprise level security

Mobile Content Management
Apply strict security controls for the sharing of files and media

Configure Email & Wifi Access
Remote configuration of employee's email and wifi access

Monitor Data Usage
See what staff are using their data allowance on

Restrict Content
From being emailed, printed, or moved outside of the Absolute Safe repository compliance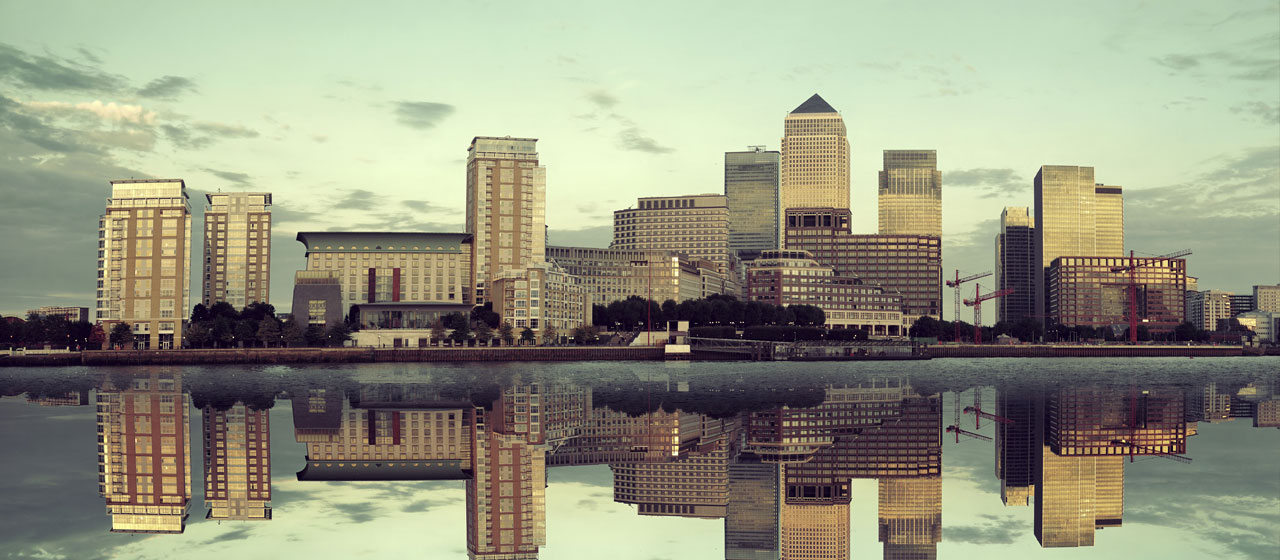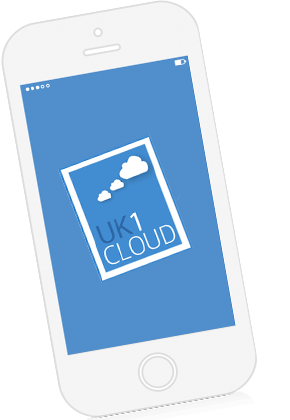 Employee Device
Secured access network.
Role based device usage permissions and selective access to corporate accounts.
Geo location tracking.
Executes actions such as jail broken detection and geo location tracking.
Protect mobile emails.
Provides convenient and secure access to enterprise's mobile emails
Company Device
Data at risk?
Just wipe it at a click of a button.
Secure data.
Allows/disallows commercial apps carried by employees into company premises
Define profiles.
Policies required to distinguish between corporate owned and employee owned devices