Increasing staff productivity

UK1 Guard records and controls all employee computer activity.
Increasing staff productivity, decreasing exposure to litigation and meeting compliance requirements related to privacy laws and regulations. Unique in the industry, UK1 Guard does not require you to purchase any hardware.






Data theft
Data is fast becoming one of the most valuable assets in the world business. Protecting yourself from exiting employees taking data is a most.


Compliance
Figure out any security breaches quickly and easily with our employee activity recorder.


Productivity
Improve your ROI on staff, by maximising staff productivity; ensuring they are always focused on work.



Works Both On and Off Network
Deployed on the PC or laptop, UK1Guard works whether your employees are in the office or working remotely.


Install in 5 Minutes or Less
Quick and simple to install be up within 5 minutes!


Stores in our cloud
Access employee activity, view or download reports, and administer settings all through our secure web-based interface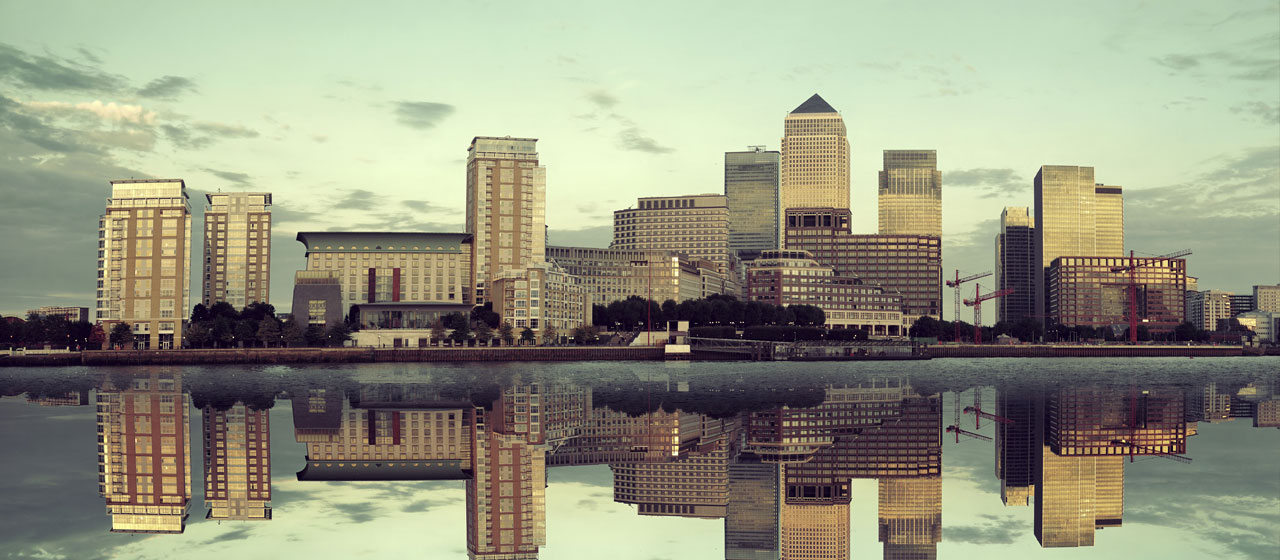 Records / controls all employee activity.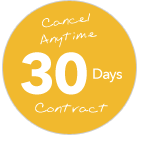 Track email/webmail

Monitor what's being searched on the Web

Track what file are being sent

View instant messaging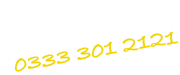 Key Internal Threat Statistics