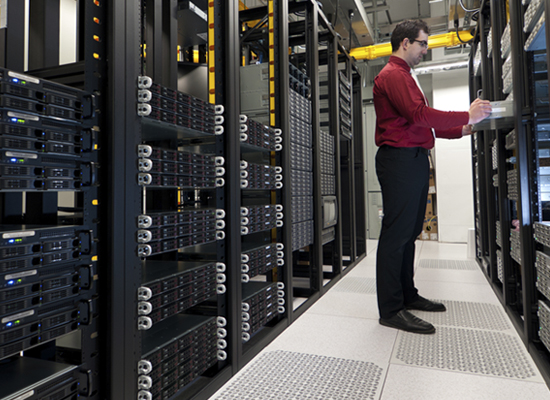 At the City Reach Data Centre
Colocation has become an essential solution for thousands of UK companies looking to host their business critical servers, data and applications in the most secure and resilient environment possible.
Being one of the leading premium Colocation providers inside and outside of London, we pride ourselves on offering flexible Colocation packages that offer 99.99% up time  for a fixed & stable monthly cost.
Our Colocation packages are ideal for businesses wanting to retain control over their hosted infrastructure, software and operating systems whilst reducing the cost & risk of ownership.





Network Monitoring, Resiliency, Capacity and Speed

N+1  Cooling, Power and Redundancy

Environment Scaling and Space Planning


Building & Colocation Cabinet Security Protocols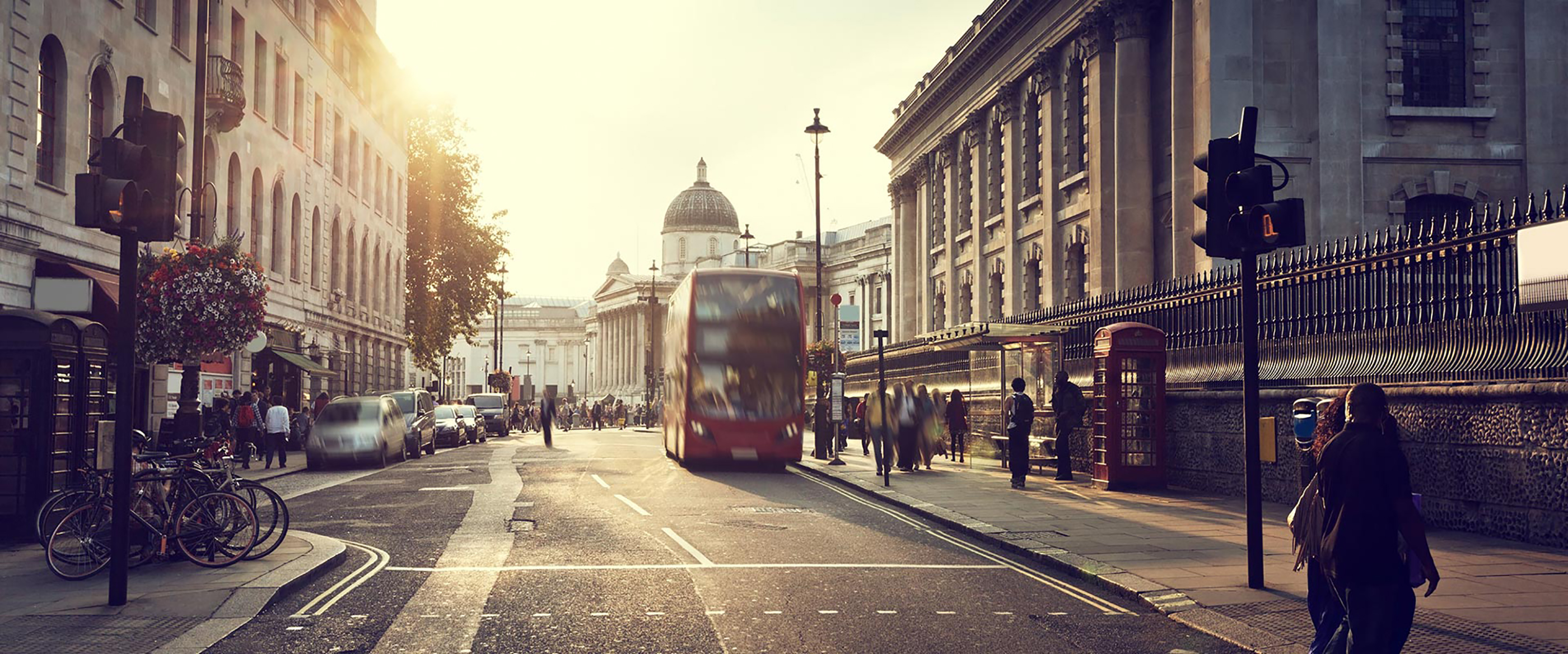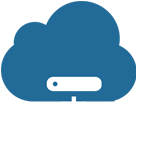 Quarter Lockable Cabinet

1-10 Servers

99.999% Uptime

Total Price
Per month / ex vat
12 month contract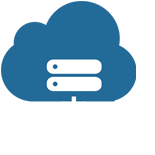 Half Lockable Cabinet

1-20 Servers

99.999% Uptime

Total Price
Per month / ex vat
12 month contract

Whether you are looking to move from your existing data centre to a more resilient location, or researching colocation for the first time, we are here to help.
We can offer a range of colocation options at the City Reach data centre. Built and designed to a Tier 2 standard this facility has a gross internal area of 22,500 sq ft. The City Reach data centre has diverse incoming power feeds and a minimum N+1 AC system.
Prime location – Situated in the heart of London Docklands
3MW of customer capacity to be added
Designed as a Tier 3 data centre
City Reach is the most
accessible
,
safest
,
reliable
, connected and lowest latency data centre location in the United Kingdom.
Address: 5 Greenwich View Place, London, E14