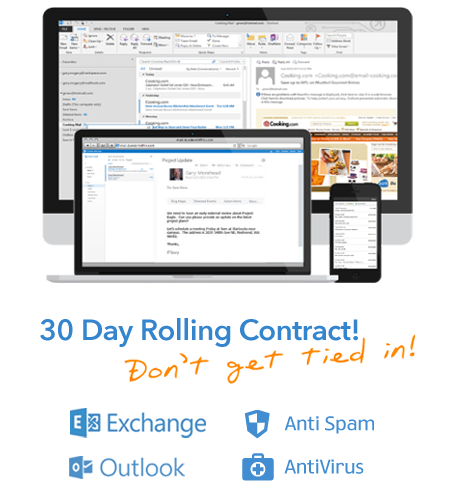 Cost effective enterprise class email
Take your business email to the cloud. Based on Microsoft Exchange you will have the most cutting edge email solution available. Register a new domain with us or migrate your existing domain. Our Hosted Microsoft Exchange replaces the uncertainty and hassle of running an in-house business email server with the reliability of a world class UK infrastructure.
Why UK1? UK based Datacenter, UK based Helpdesk, 100GB Mailbox, Latest Software, An uptime unmatched, Easy set-up and migration performed by our experts.
Once you are online you can access your emails and calander anywhere, use core features such as OWA webmail, ActiveSync synchronisation and be protected by an enterprise-class virus and configurable spam filter. Manage your emails for your business, add and remove users or emails as you go. UK1 will manage all aspects on the Exchange server, including maintaining the hardware, installing updates, and running enterprise-class virus and spam protection.





A Massive 100GB Mailbox
There is no bigger in the market

30-Day Contracts Available
We don't tie you in, you'll decide to stay with us

Easy Setup & Migration
Our UK team will help you every step of the way

SSL Protection
Secure email as standard

Fully Managed
We maintain the system so you can get on with work

Domain Name
You can use your existing domain name for professional email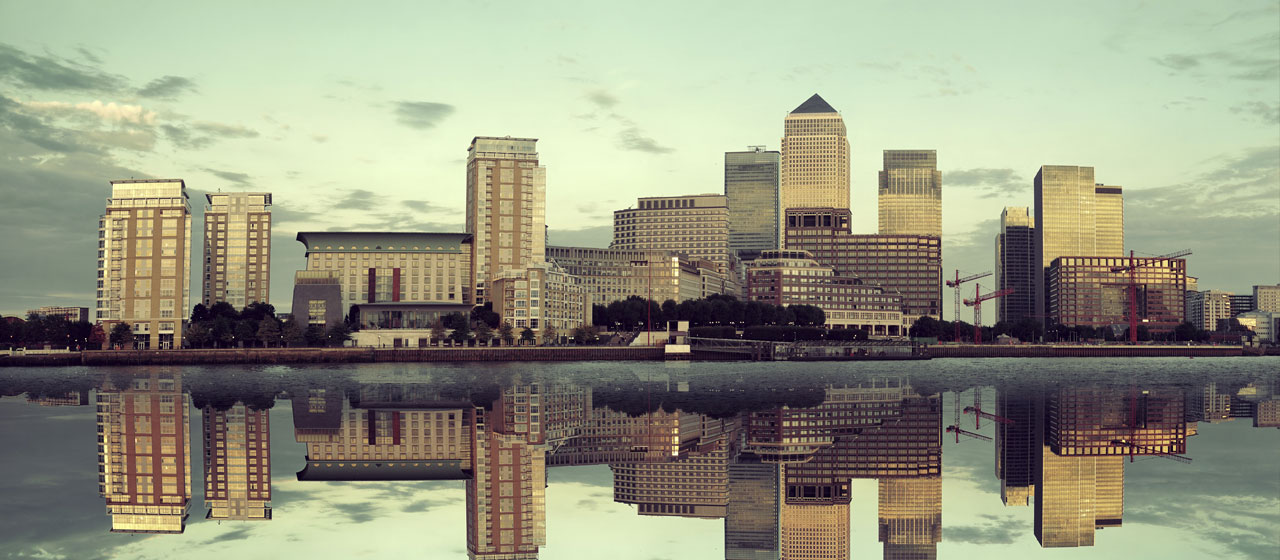 Industry leading Microsoft Exchange Server 2016 you will have the most cutting edge email solution.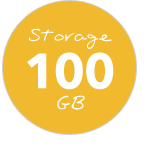 Anti-virus and anti-spam protection

ActiveSync for mobile devices

Collaborate calendar, contacts and tasks

100GB Mailbox as standard
No problem leave it to the experts. UK1 can provide you expert advice from our dedicated migration support team. Alternatively UK1 can take away the hassle and manage the whole migration on your behalf.