A Robust & Reliable Network
UK1 will provide you the best deal in your area for leased lines. We are partnered with the UK's leading lease line companies. Save yourself time and hassle by letting us do the hard work.




Higher Speeds
Up to 1 gb connectivity

Adaptable And Scalable
Our infrastructure can easily grow with your requirements

Cost Saving
Consolidating voice, video and data services across one connection with one connection fee.

Full IPv4 and IPv6 Compliant
Means you can continue to communicate with all customers and suppliers when IPv4 addresses run out.

No Slow Down At Peak Times
Do not get caught in the rat race busier periods be ahead of the game.

Good Reliability
Dedicated lines equipping your business with powerful internet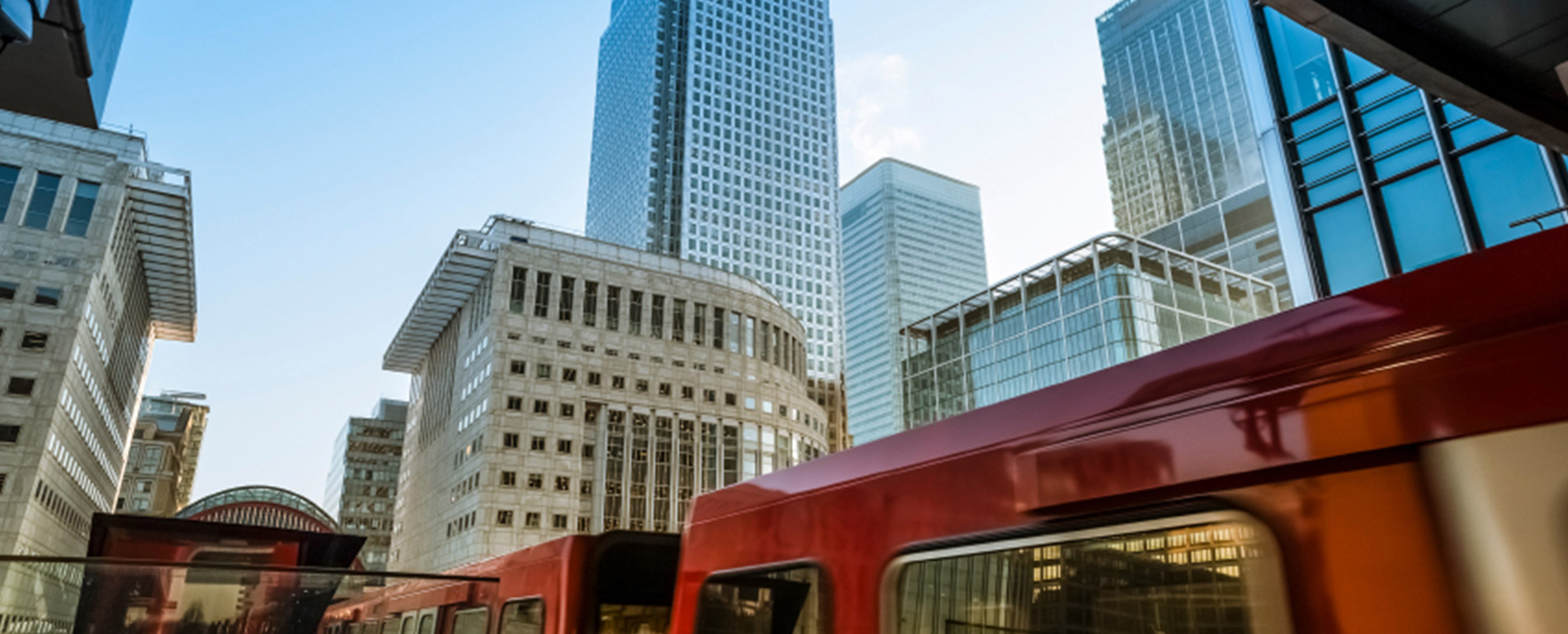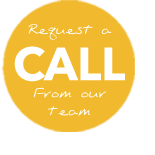 Get the same speed in both directions

Dedicated circuit with true 1:1 Contention

Discounted rates for contracts over 12 months

Business class SLA with 100% availability

Looking for an alternative to Lease Lines?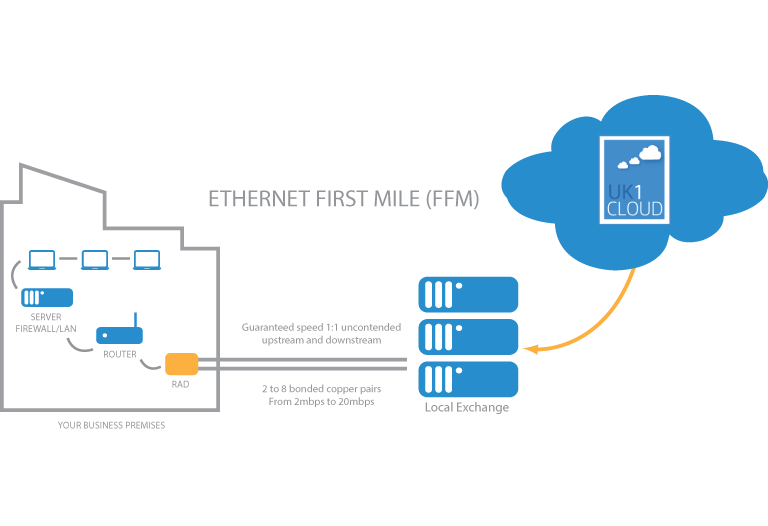 EFM Vs Lease Lines
Ethernet first mile is one of the highest grade data connectivity services currently available in the UK. EFM uses bonded copper pairs to deliver Ethernet (leased-line) connectivity over copper rather than fibre. This service offers fast, reliable connectivity with the added resilience of knowing that if there is a fault with one line then connectivity will be retained on the others.
EFM is a more cost effective alternative to purchase to purchasing a Lease Line. Please contact us to to find out more information.