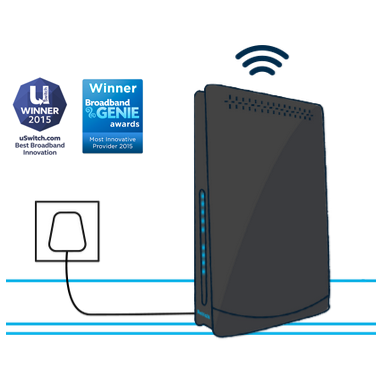 Be the boss of your business
Fast, flexible broadband for London's growing businesses. We know London businesses are always busy and on the move, but London's broadband isn't always up to scratch. London businesses deserve better.
With UK1, you can get your business online the next working day. The moment you get your Indoor Hub it'll be working hard in minutes. Then so can you.





Plug And Play Broadband
No configuration needed to ensure a seamless service


Unlimited Data
We won't slow you down if your business is online all the time.*


Static IP Address Available
In case you need it for your email server, website or other applications.


Turbo Fast Speed
High speed mobile broadband for high speed Londoners
Business Internet without the wait
The Relish Indoor Hub gives you wireless business broadband without the need for a landline. That means fast broadband for your business out of thin air.
We built a dedicated network with more capacity than other 4G networks especially for London businesses. Because you've suffered slow broadband speeds and delayed connections for too long. Now you can plug in your Indoor Hub and be up and running with no downtime.