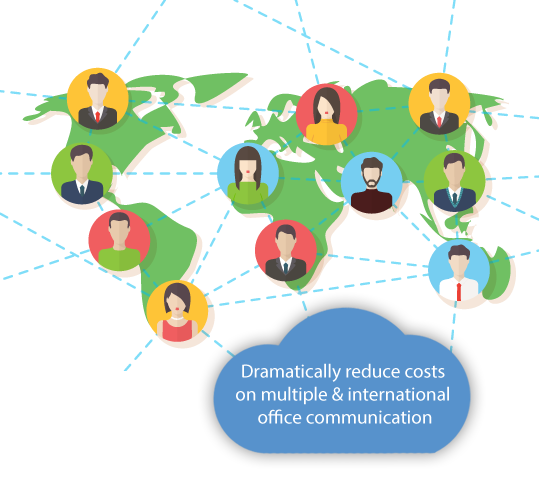 Take your Phone system to the cloud

Packed with many features our competitors like to charge you extra for VOIP platforms but with UK1 it is not only feature rich but is one of the most stable and fully managed service available today.
The UK1 VOIP platform is modular, as a result each client is running on its own virtual instance. This unique approach to infrastructure design means by its very nature we are operating a more reliable solution than is possible by our competitors.
What counts in VOIP today is reliability! Has your hand been bitten before? Were you tied into a 12 or 24 month contract…
30 days contracts are available because we have full faith in our platform our customers choose to be with us.





Cloud Phone System
No need for expensive onsite equipment or annual maintenance contracts, everything is cloud hosted.

Billed Per Second
Cut the cost of your calls dramatically pay per second rather than per minute.

24/7 Uk Based Support
We provide friendly support for setup down to extension changes.

Virtual Phone Numbers
Forward and manage incoming calls to mobiles and landline numbers on any UK network. Ideal for start up/ small businesses.

Conference Calls
Simple conference call service! No contract.no monthly fees. no reservations. Instantly start your conference call.

Call Recording
Protect yourself, your company, your employees and your customers by recording important conversations.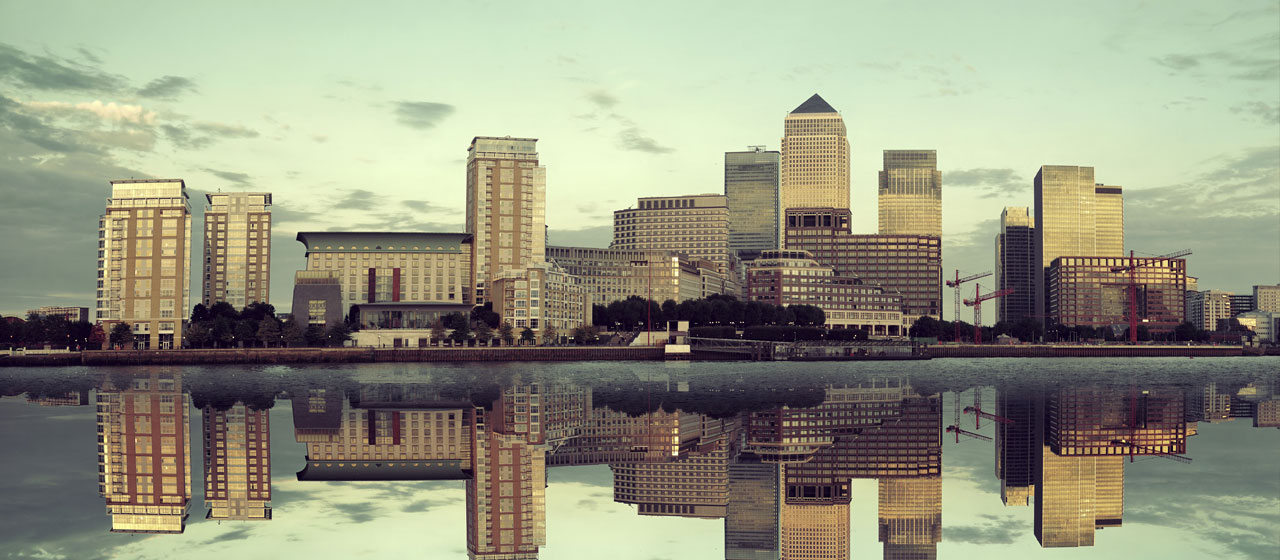 Our core service comes without Handsets or Softphone, meaning you can use your existing handsets or order New pre-configured handsets from us.


Same as Standard but includes our award winning Soft Phone App! No need for handsets! Windows\MAC\Linux Ready! Just plugin a USB Headset…




Host your own soft phone using our cloud based PBX. Within a matter of minutes you can increase the capacity of your service and meet the demands of your business that same day. And with the benefits in efficiency and productivity that new technology brings, a hosted PBX system in the UK1 Cloud will also reduce call costs and bring down monthly service charges.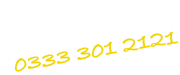 Don't forget your call rates…

When not calling your own staff UK1 bills by the Second at highly competitive rates, we are also one of few providers who can also offer you call packages.

Please find below our complete list of call rates sorted for your convenience by country CallRates >