UK1 Cloud Drive Advanced for Business is an all-in-one cloud storage solution for business customers.
With a UK1 Cloud Drive Advanced Business licence, you can back up all of the PC's in your offices, allow your employees to work remotely and on the move and help them collaborate on files and share documents between departments via our UK1 Cloud Portal.
These Documents can be shared privately (or publicly) with people outside of your business.
NOTE: For collaboration only.

UK1 CLOUD DRIVE FEATURES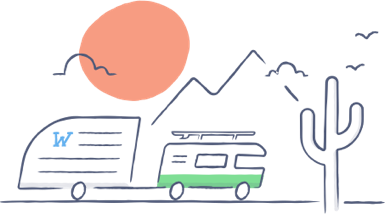 Take your docs anywhere
Save files on your computer, then access them on your phone from the road. Everything you keep in Dropbox is synced automatically to all your devices.
Send videos quickly
Send your entire wedding video to family with a simple link. It's easy to share large files with anyone — even if they don't have a Dropbox account.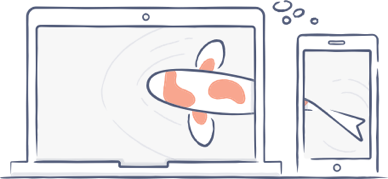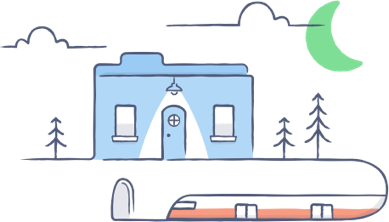 Never lose a file again
Left your phone on the train? Your photos, docs, and videos are safe. Just sign in to Dropbox from any device, and your files will be there waiting for you.
Request a Call back
Complete the form below and we'll call you back