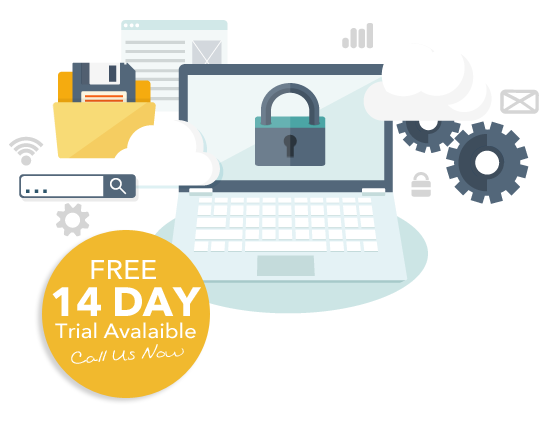 UK1 Standard Backup
UK1 Standard Backup is really easy to use and yet a very powerful online backup solution. It keeps a copy of your files securely online, and lets you view them from any web browser anywhere.
You can install it in minutes, it works in the background to protect your files, and once it's installed you can forget about it. The Backup is a fully automated, backup your business critical data for your server, computer and laptop without the hassle associated with the traditional backup methods.





Secure
Data Stored in our Highly Secure Data Centre in the UK.

Access Files Anywhere
Sign in anywhere from any computer to download a file.

Notification
Be notified of your backup status

Fast Recovery
Depending on your setup and the amount of data you're backing up, restore your files in as little as
five minutes.
Request a Call back
Complete the form below and we'll call you back