Secure & resilient Colocation facilities
Colocation has become an essential solution for thousands of UK companies looking to host business critical servers, data and applications in the most secure and resilient environment possible.
Our Colocation packages are ideal for businesses wanting to retain control over their hosted infrastructure, software and operating systems whilst reducing the cost & risk of ownership.





24/7 Security
As well as state of the art security our biometric access system means you are in safe hands

N+1 Cooling, Power and Redundancy
Offering you a truly resilient system, if one component failures we have independent backup components

ISO 9001 Certified
Our datacentre works within strict guidelines in order to offer you the best possible service

Up To 32 Amps Per Rack
Starting from 8amps going up to 32 amps, scalable power for when you need it

Transmission Network
Components are installed to back up primary resources

London Based Data Centre
Based in the heart of the financial district; Canary Wharf.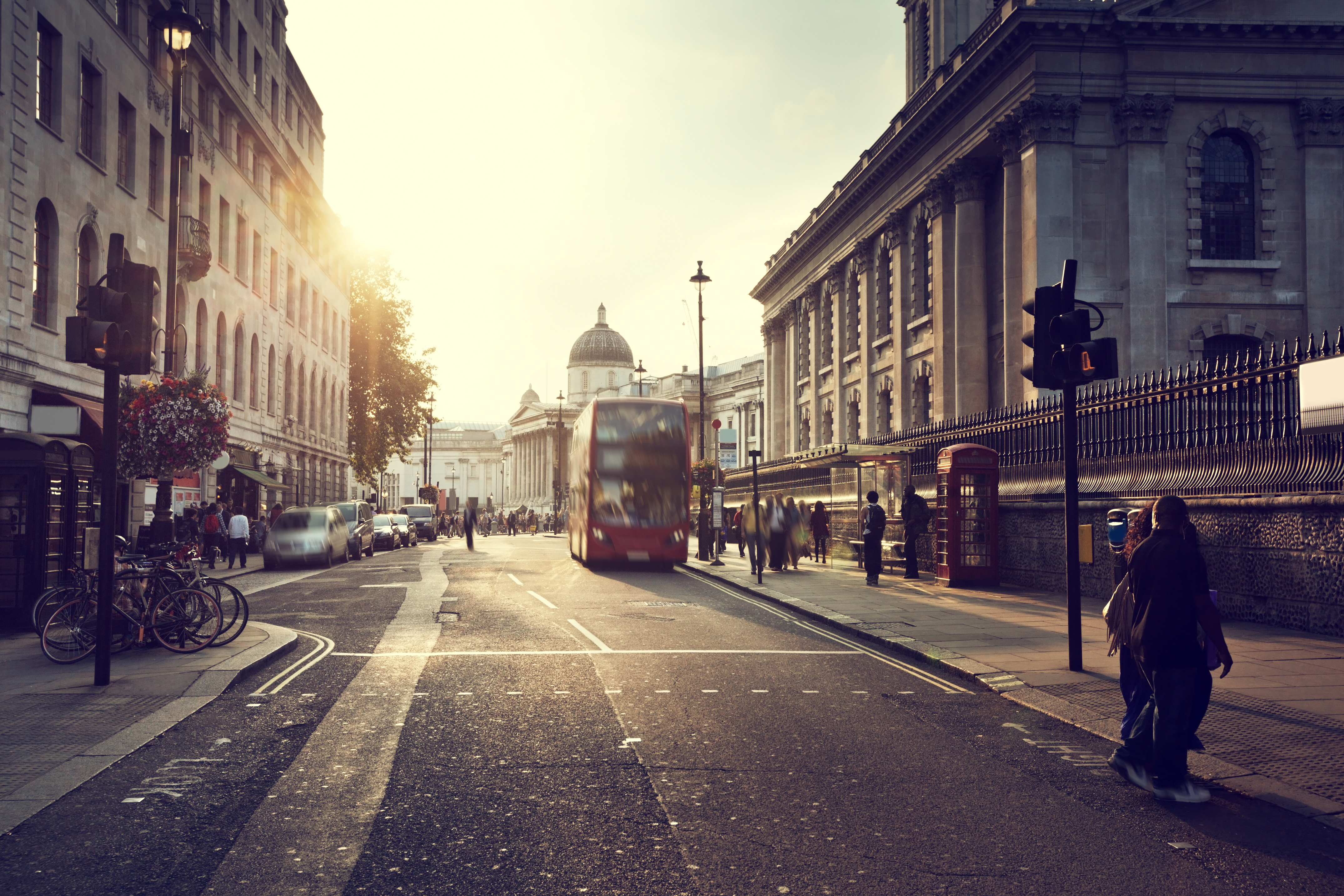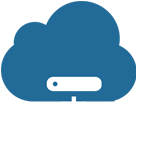 Quarter Lockable Cabinet

1-10 Servers

99.999% Uptime

Total Price
Per month / ex vat
12 month contract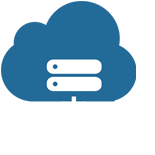 Half Lockable Cabinet

1-20 Servers

99.999% Uptime

Total Price
Per month / ex vat
12 month contract

Strategically located in London Docklands, the Docklands Data Centre provides over 23,000 square feet of net technical space. This facility boasts on-site and data floor CCTV surveillance as well as having security staff on site all year round.
In order to give you peace of mind that your systems and infrastructure are in safe hands our data centre holds accreditation ISO 9001 and ISO:27001.
Our facilities provide a minimum of N+1 power redundancy. This means we have at least one backup power feed that will takeover in in the unlikely event of an outage.
In addition to competing with today's leading data centres by providing quality services such as colocation, hosted and managed services, Docklands Data Centre have designed and implemented a high-speed, carrier class DWDM network on a dark fibre ring connecting all the major London Telehouses.