Cloud Storage for your business
Securely share, sync and collaborate all of yours files in the cloud.
UK1 Drive is an Enterprise File Access, Sync and Share solution that runs in the cloud. Securely access your company data from anywhere using any device – without a VPN. UK1Drive offers multiple ways to access your organization's files securely: Web access, Desktop Sync, Virtual Drive, Mobile Apps.




Encryption at rest and in transit
256-bit AES encryption for file storage and secure SSL tunnel for transmission

Access from the cloud
Works the way you do. Sync, store, share from anywhere

Advanced sharing
Public, private and temporary file sharing with granular permissions

Team Synchronization
Sync files across team members
UK1 Drive is up to 50% cheaper than Dropbox & Filecloud we offer a higher level of encryption and permission control that is vastly superior. Ask for a trial today…


*Cost based on user license only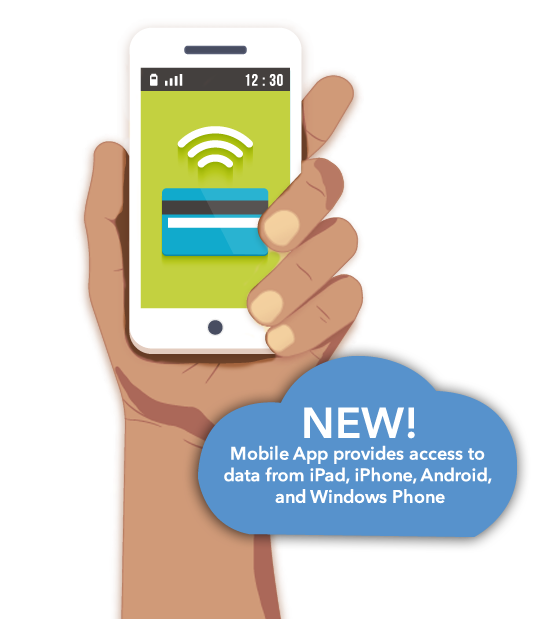 Request a Call back
Complete the form below and we'll call you back