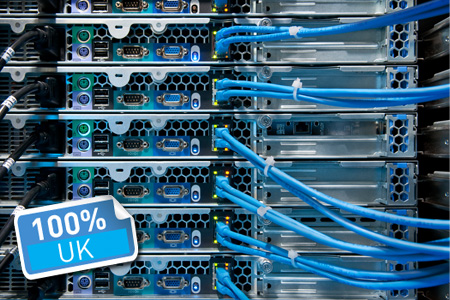 High speed business broadband
We offer lighting fast fibre broadband and reliable ADSL broadband with universal coverage so depending on your requirements UK1 can fulfill your needs.
From simple and straightforward ADSL business broadband to lightning-fast fibre circuits, UK1 creates business internet solutions for every office. Our services are backed by our exceptional UK-based support teams, dedicated to keeping your connection running at full tilt – and your office at maximum efficiency.
A super-fast, ultra-reliable internet connection is vital to keep your business running at full speed. From ADSL to FTTC UK1 provides the latest business broadband packages that help you keep pace with technology at competitive rates.





99.99% Uptime
99.99% uptime and hardware replacement guarantee.

Up to 80 Mb/s downstream
Download more data.

Up to 20 Mb/s upstream
Send more data out of your network.

30-Day Contracts Available
We don't tie you in, you'll decide to stay with us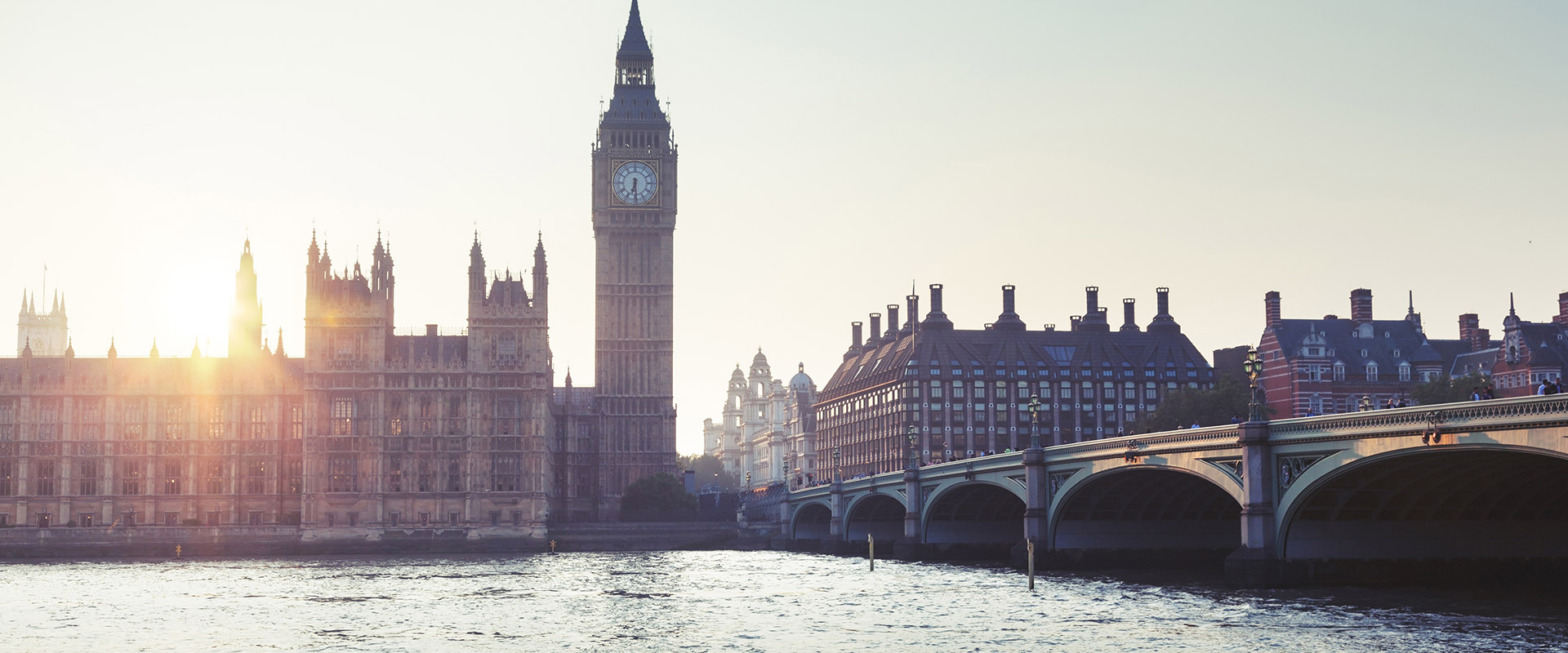 UK1 provide reliable business grade broadband at extremely competitive prices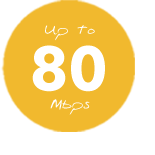 Superfast Fibre

Up to 80Mbps Down

Up to 20Mbps Up

1 IP address included

Unlimited Usage*
*Subject to area availability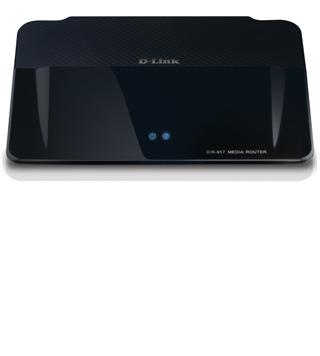 Total Price
Per month / ex vat

Don't worry, If you are still in contract with your current provider call us
on 0333 301 2121 and we will see what we can do. We offer an easy
switching solution which takes the hassle out of moving.