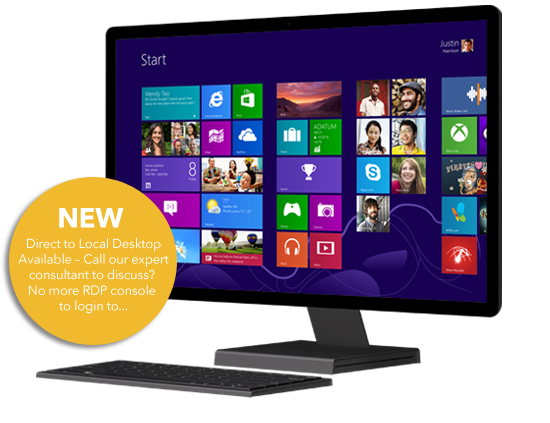 Virtual desktop, Your office in the cloud
Hosted desktop enables remote working with constant access to all your data and applications. Hosted desktop is the perfect way to scale up your business and cut costs at the same time.

Select either standard or demand resources then just bolt on the applications and the amount of storage you and your team require.





Latest Operating System
Windows 10 or Linux

Scalability
Scale from 5 user up to limitless amount of users

RDP free edition
Single sign on everything served to your local desktop

Cloud Hosted
Local Server Infrastructure no Longer required

Reduce Costs
Eliminate costs of hardware, maintenance and support

30 day Contract Available
Our clients choose to stay with us

Hosted In The UK
Data hosted in our UK 1S027001 certified data centre

Hosted 'Virtual' Desktop
Files, folders, applications accessed through a hosted 'virtual' desktop.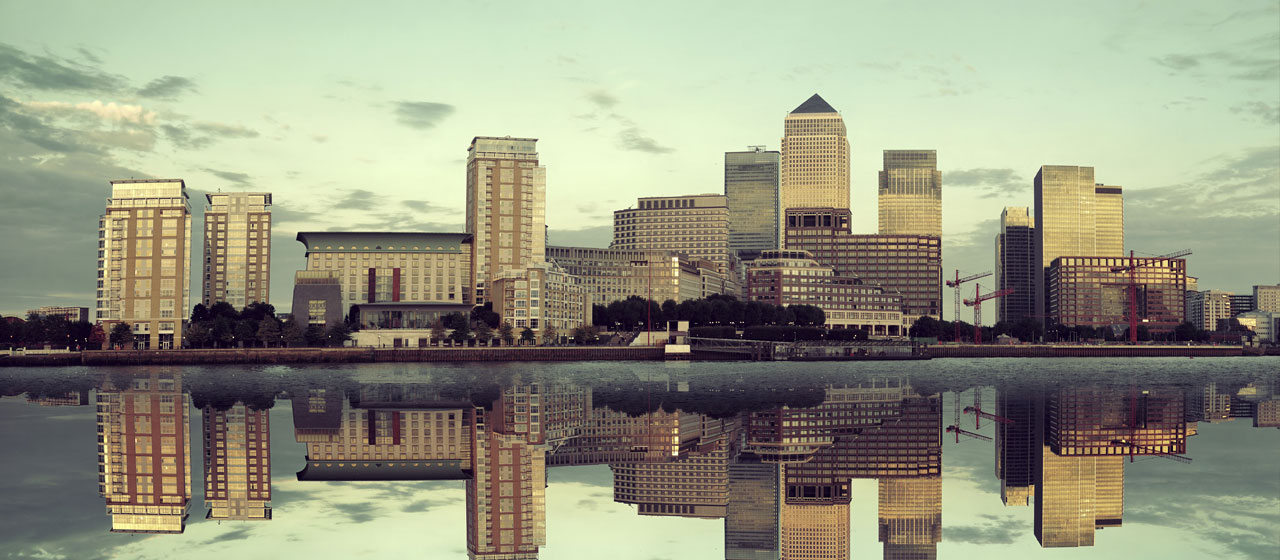 Select your resource type, Standard or Demand then just select the number of desktops required and a shared storage pool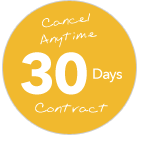 Windows 10 or Linux or Mac OS

From 10GB Storage per Desktop Included

Choose from a vast array of Applications

Use your own Bespoke Applications and DB
Need more power?
Choose our demand package for prioritised storage speed and increase processing power allocated for a premium solution.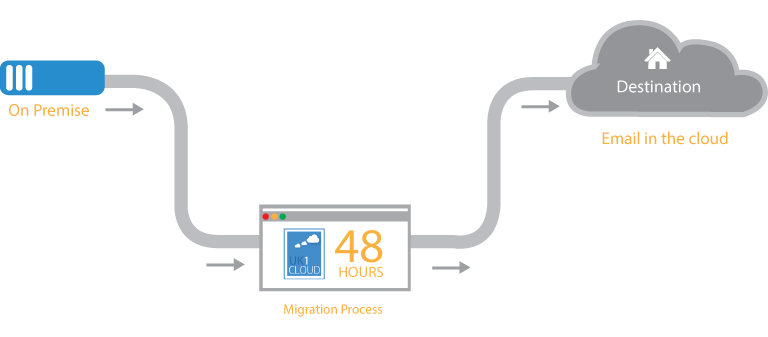 Do you need to Migrate?

No problem leave it to the experts. UK1 can provide you expert advice from our dedicated migration support team. Alternatively UK1 can take away the hassle and manage the whole migration on your behalf.