About UK1 Cloud

UK1 Cloud is a dynamic cloud solutions provider, delivering enterprise level hosting, storage, backup, email, security, connectivity and telecommunications services for businesses of all sizes operating in multiple sectors throughout the United Kingdom.
Powering our customer's websites, emails and business applications through our enhanced cloud based products and services, we deliver robust and scalable solutions at speed, understanding the importance of fast, reliable, tailored and secure services that meet our customer's requirements no matter the level of complexity.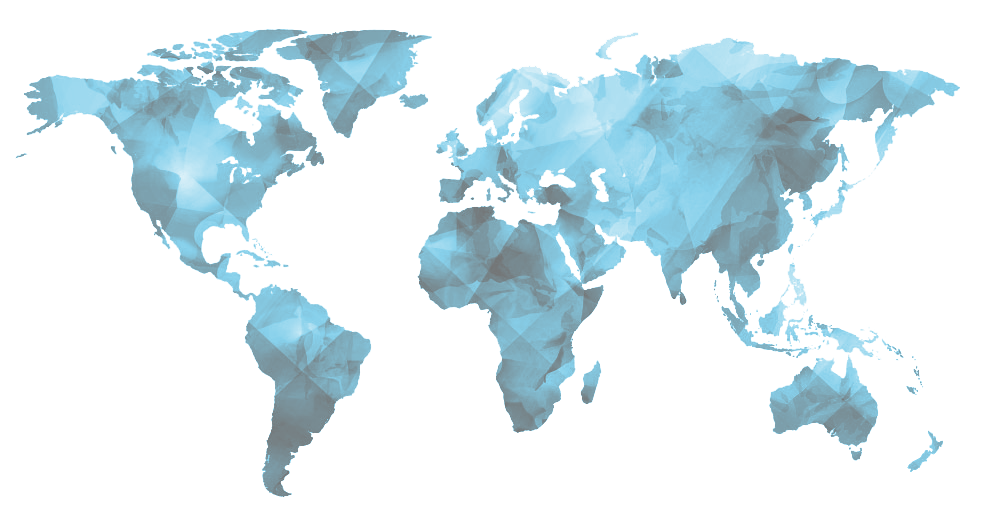 OUR LOCATIONS
We can offer a range of colocation options at the City Reach data centre. Built and designed to a Tier 2 standard this facility has a gross internal area of 22,500 sq ft. The City Reach data centre has diverse incoming power feeds and a minimum N+1 AC system.
Europe / US / Asia

SECURITY
City Reach employs 24x7x365 security for the Data Centre in addition to the building security. A 'customer access' system is in place, to ensure only authorised personnel are allowed rack access. Proximity cards are used for individual rack access, allowing greater monitoring of personnel movement and access history to be recorded. The front and rear of cabinets in customer suites are secured with combination locks.

ROTARY UP

Instead of using "old fashioned" static batteries to power the site between power failure and the generators taking the load, City Reach utilises the more efficient technology offered by a Rotary UPS System, which also has a proven "green" track record approved by the Carbon Trust. The system comprises of an N+1 set of flywheels, weighing 1.6 tonnes each and spinning constantly at very high speed. In the event of a power failure the flywheel UPS will power the whole site until the generators reach full speed.

GENERATORS
City Reach has deployed N+1 generator protection. Each generator has a day tank of 500 litres and there is a bulk tank providing full cover in the event of major mains failure. Two Caterpillar 1500KVA generator sets have been used providing 1.5MW 1+1 protection from day one and 3MW N+1 protection in final configuration, with the addition of a third generator.

POWER SYSTEM

Each rack has a 3KW power allocation as standard and is provided with redundant AC feeds using two 16 Amp commando sockets per rack position. Each socket is fed from a separate Power Distribution Unit (PDU) located in the Data Centre room. Other power options are also available.

FIRE DETECTION AND SUPPRESSION
City Reach uses Very Early Smoke Detection Apparatus (VESDA). This is currently the most advanced aspirating smoke detection equipment in the fire industry.
City Reach has deployed FM-200 which is a clean, colourless and environmentally friendly fire suppression agent that is safe for human exposure and electrically non-conductive. It extinguishes flames primarily through heat absorption, leaving no residue on equipment, thus minimising downtime after a fire.

TRANSMISSION NETWORK

City Reach has installed a fully redundant, carrier class DWDM transmission network on a Dark Fibre ring connecting other major London Telehouses. Currently running at STM-64, this network offers customers access to the outside world at TDM, SDH and IP and will enable customers to connect not only to other London Telehouses but also other major global hubs. The City Reach network offers a cost effective solution with maximum flexibility and an unrestricted choice of carriers for global connections.

COOLING
City Reach has installed DX Air Conditioning Systems from Liebert giving N+1 redundancy. With an eye on efficiency and greener solutions, electronic expansion valves have been installed enabling automatic adjustments depending on weather conditions.
The Cold Aisle Containment Technology provides cooling and power saving efficiencies. Studies show that up to 30% savings on the power consumption of the Air Conditioning Plant can be achieved, by employing Cold Aisle Containment.